Julia has a wealth of experience leading improv workshops for teens and young professionals.
Reach out if you're interested in programming a workshop at your office, school, or anywhere in between!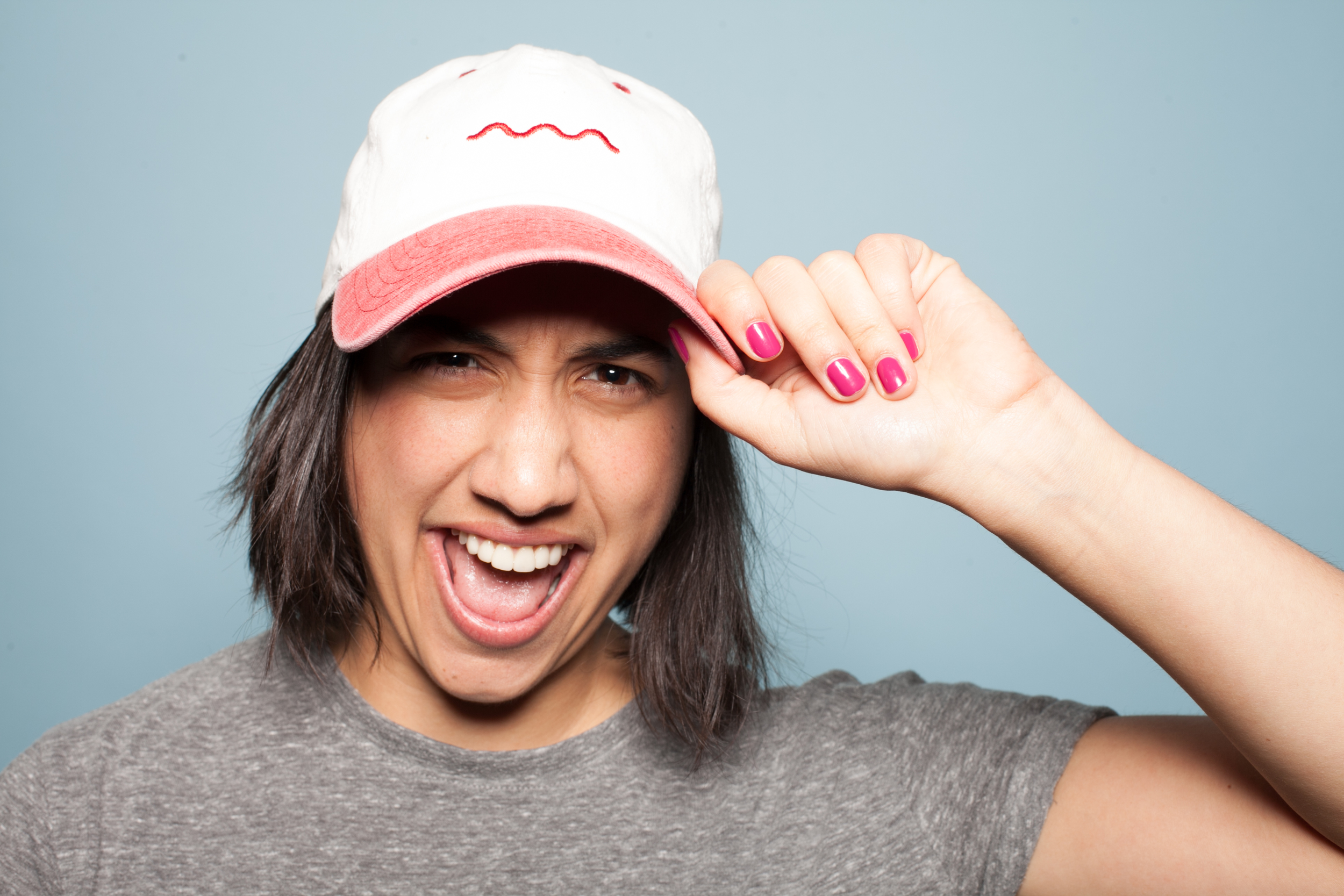 Julia has been improvising for over a decade. First getting a taste for improv in the Midwest, Julia then did her formal training at the Upright Citizens Brigade Theater in NY. She has preformed in improv festivals across the country including Del Close Marathon, the North Carolina Comedy Arts Festival, and the St. Louis Improv Festival.